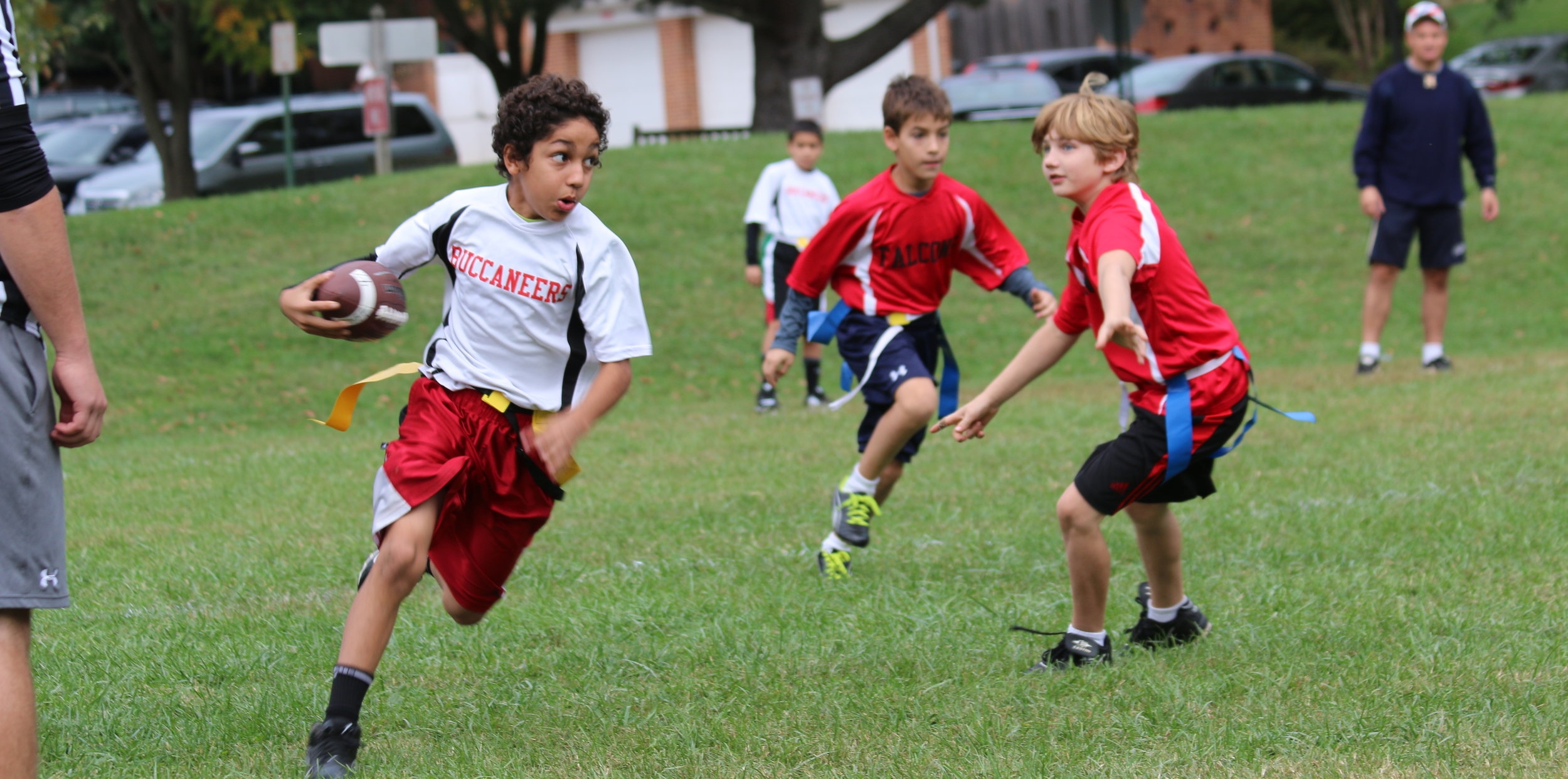 Flag Football goes great with cake!
Whether you're hosting a birthday party, a field day, or a small group of kids from the neighborhood -- we're there. Give us a heads up and we'll bring flags, field equipment, and a ton of positive energy.
And, if you'd like, we'll do the thing for free. We're working hard to introduce the game to kids in the neighborhood. This is a great way to do that. If you'll host a group, we're happy to coach them!
...and maybe we'll grab a slice of that cake for the road.
Fill out the form below or email us about your event!
Carly@flagstarphilly.com
David@flagstarphilly.com
BIRTHDAY PARTY PACKAGES
All packages are fitted for 20 kids ($15 additional per extra child)
We will provide 1 coach and 2 referees for the event
BRONZE - $300
Flag football game, 1 hour
SILVER - $425
Training and drill work, 30 min
Flag football game, 1 hour
GOLD - $550
Training and drill work, 1 hour
Flag football game, 1 hour
*We do not provide food for the event*
ASK US ABOUT OUR GOODY BAGS AND T-SHIRTS!
(allow at least 21 days notice for custom t-shirts)